Freedmen's Town Museums Houston
a part of Rutherford B.H. Yates Museum, Inc.
Archaeology, Education and Preservation
Help Preserve the History of Freedmen's Town
Freedmen's Town Museums Houston, a Rutherford B.H. Yates Museum, Inc. (established in 1996) is dedicated to protecting history in historic Freedmen's Town by restoring and preserving the remaining historic homes of the early residents. We are the leading museum organization, which has successfully preserved eighty percent of the original materials in the Rutherford B.H. Yates home built in 1912 as well as two other homes. The other historic sites have been studied and analyzed for restoration. Your donations help support the cost of preservation, education and archaeology of the remaining homes and sites in this community.
WELCOME TO FREEDMEN'S TOWN MUSEUMS HOUSTON
Freedmen's Town Museums Houston, a Rutherford B.H. Yates Museum, Inc. is located in the Fourth Ward of Houston, Texas. We were founded in 1996 as a 501(c)(3) nonprofit organization that promotes the preservation, education, and archaeology, related to the history of Freedmen's Town. Insensitive, mass redevelopment, demolitions of historic structures and indifference to the community's significance have created difficulties for preservation efforts. But our work continues. Therefore, we are raising funds to preserve Freedmen's Town with the goal to keep history alive for many years.
On June 19, 1865, Major General Gordon Granger and the Union Army arrived in Galveston to enforce General Order No. 3 of the Emancipation Proclamation, which declared all enslaved persons were free. Hundreds of newly emancipated persons of African descent left plantations and other places of bondage in search of a better life. A large population descended upon Houston and settled in the Fourth Ward on the south side of Buffalo Bayou, which became Freedmans/Freedmen's Town.
Freedmen's Town residents built their environment despite the racial climate during Reconstruction and Jim Crow laws. Over the years, the community's unique architecture, history, and culture evolved as an early nineteenth-century urban site worthy of a National Register of Historic Places designation in 1985. While modern-day Houston continues to develop around this historic site, the hand-laid brick streets throughout the community remind us about the importance of preservation and education.
We have saved six of the few remaining historic homes and structures in Freedmen's Town that once belonged to influential community leaders and laborers. Three have been preserved with plans to restore the others.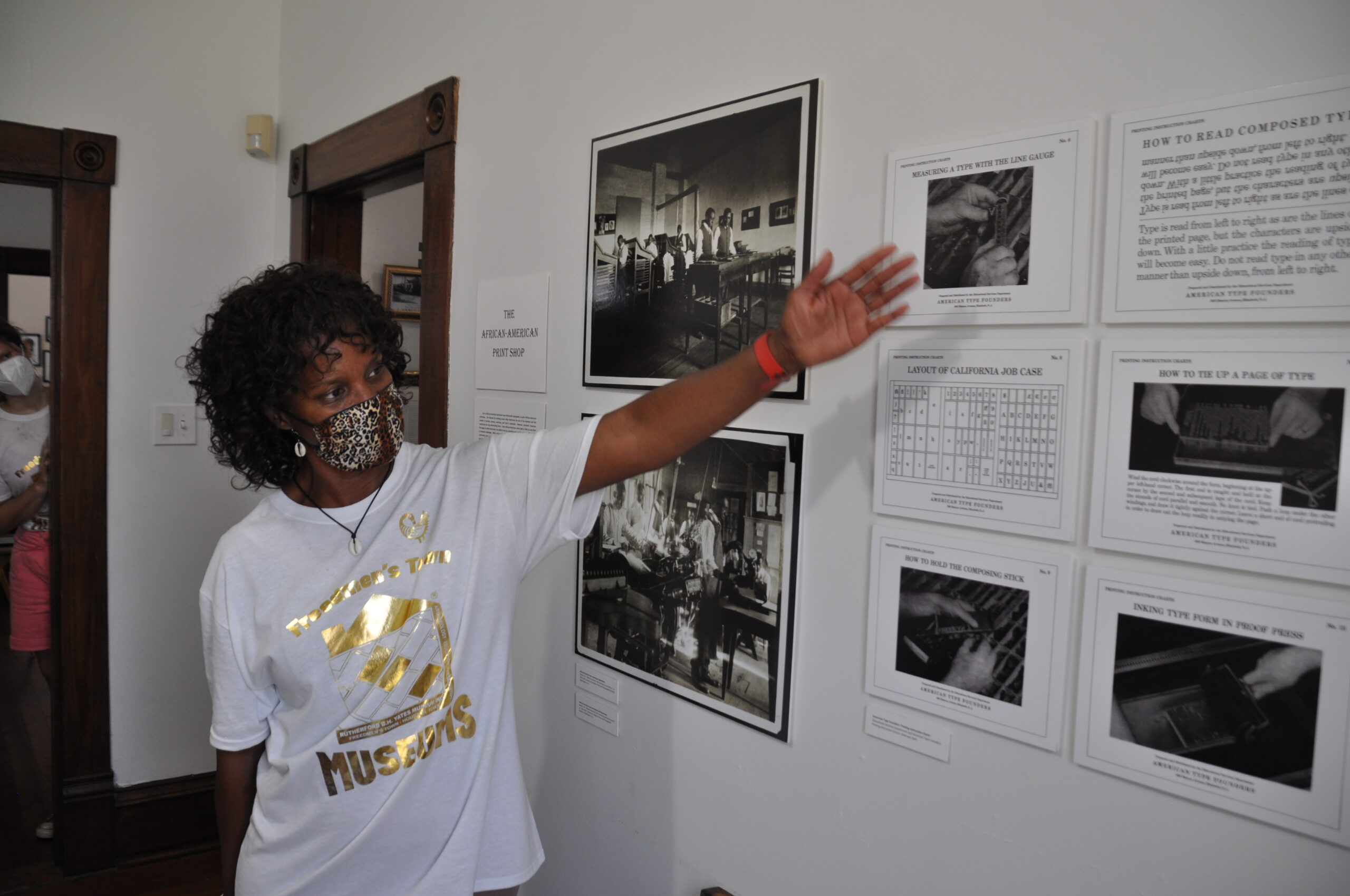 We encourage children and adults to tour the museum and learn about Freedmen's Town's incredible history. An early African-American printing press, a Black inventors exhibit, archaeological artifacts and much more are a must-see.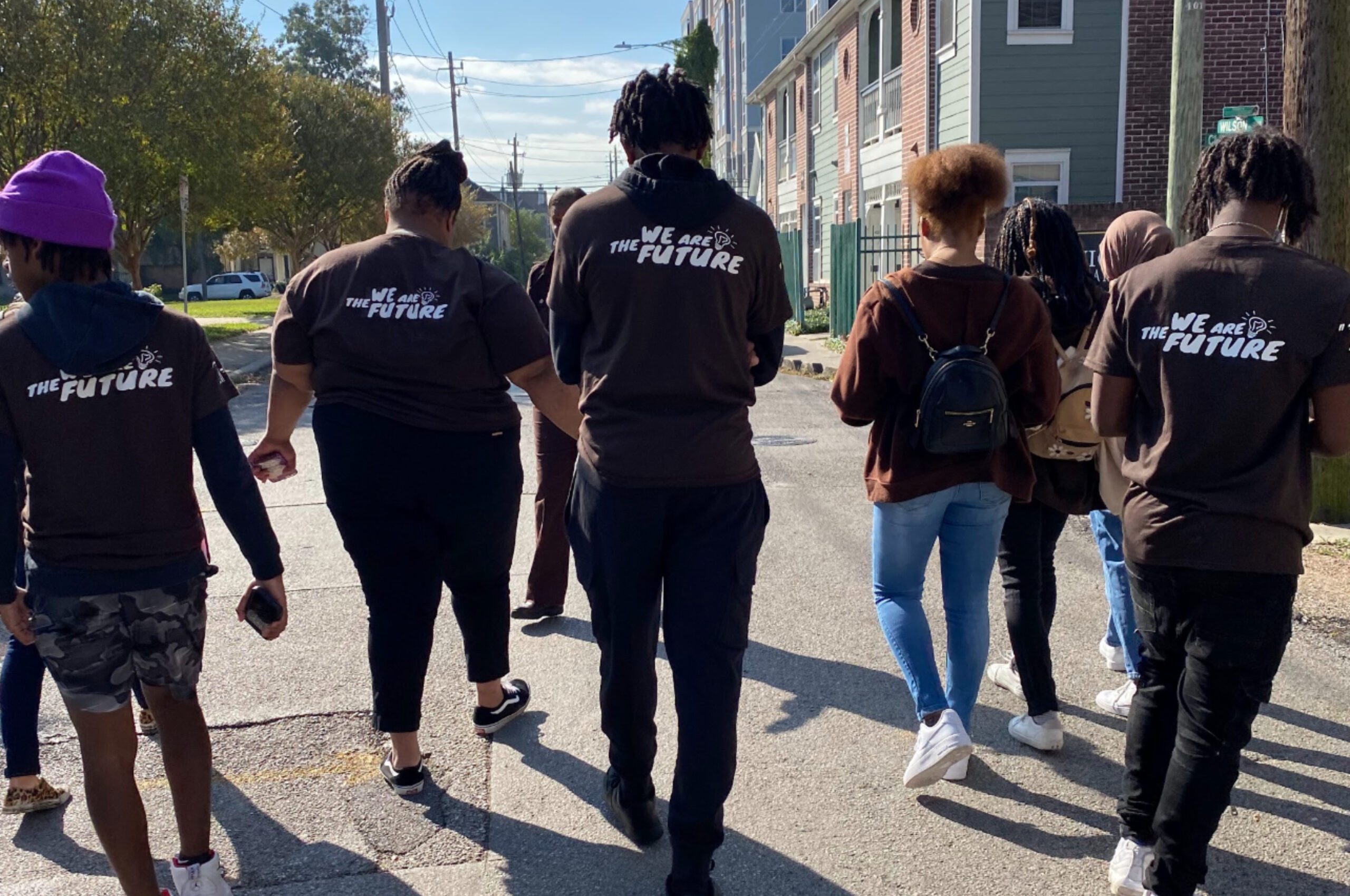 Our archaeologists have unearthed several interesting artifacts that provide a fascinating peek into the lives of Freedmen's Town residents.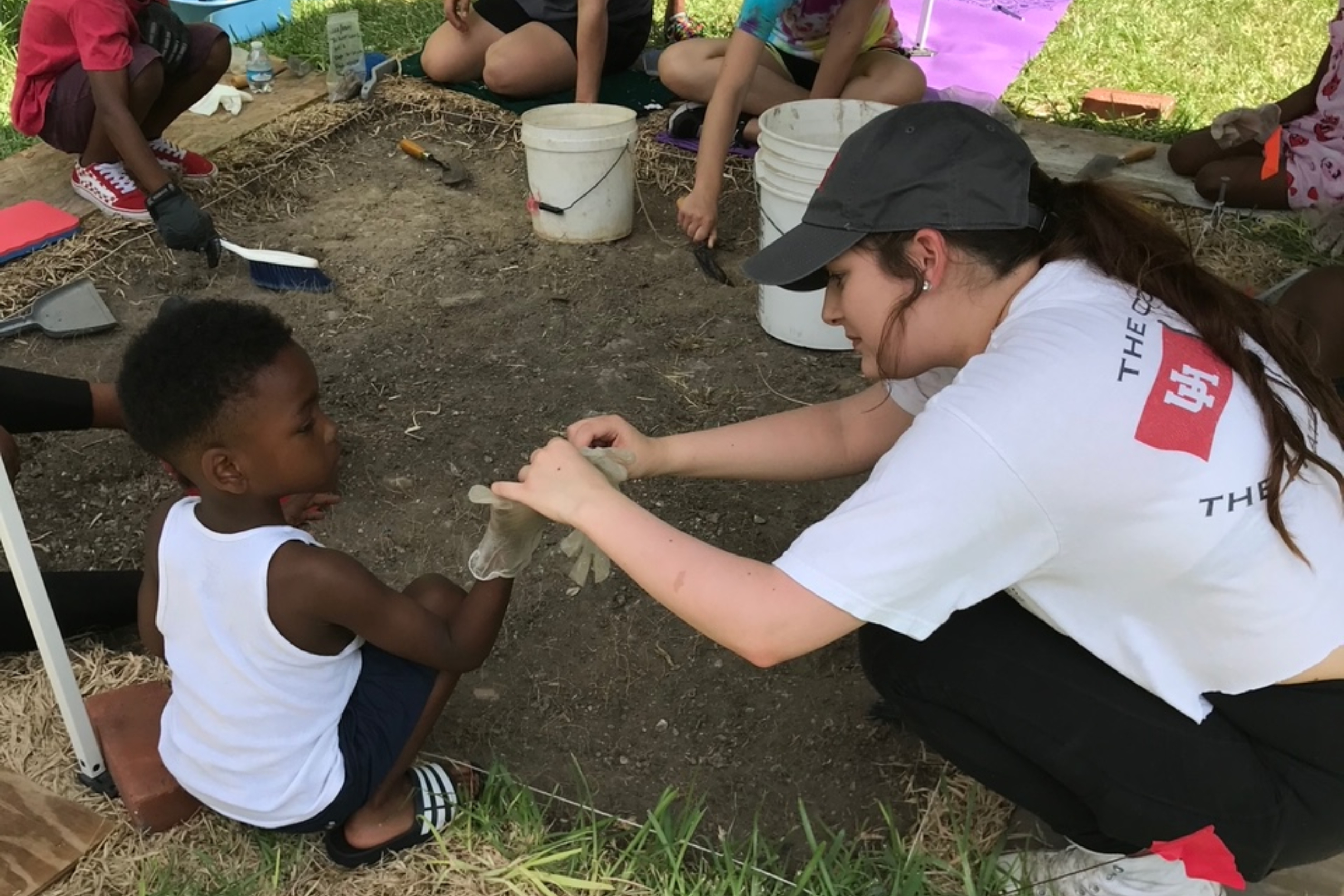 Discover the history of Freedmen's Town by booking a tour with the RBHY Museum located in the 1912 historic home of Rutherford B.H. Yates.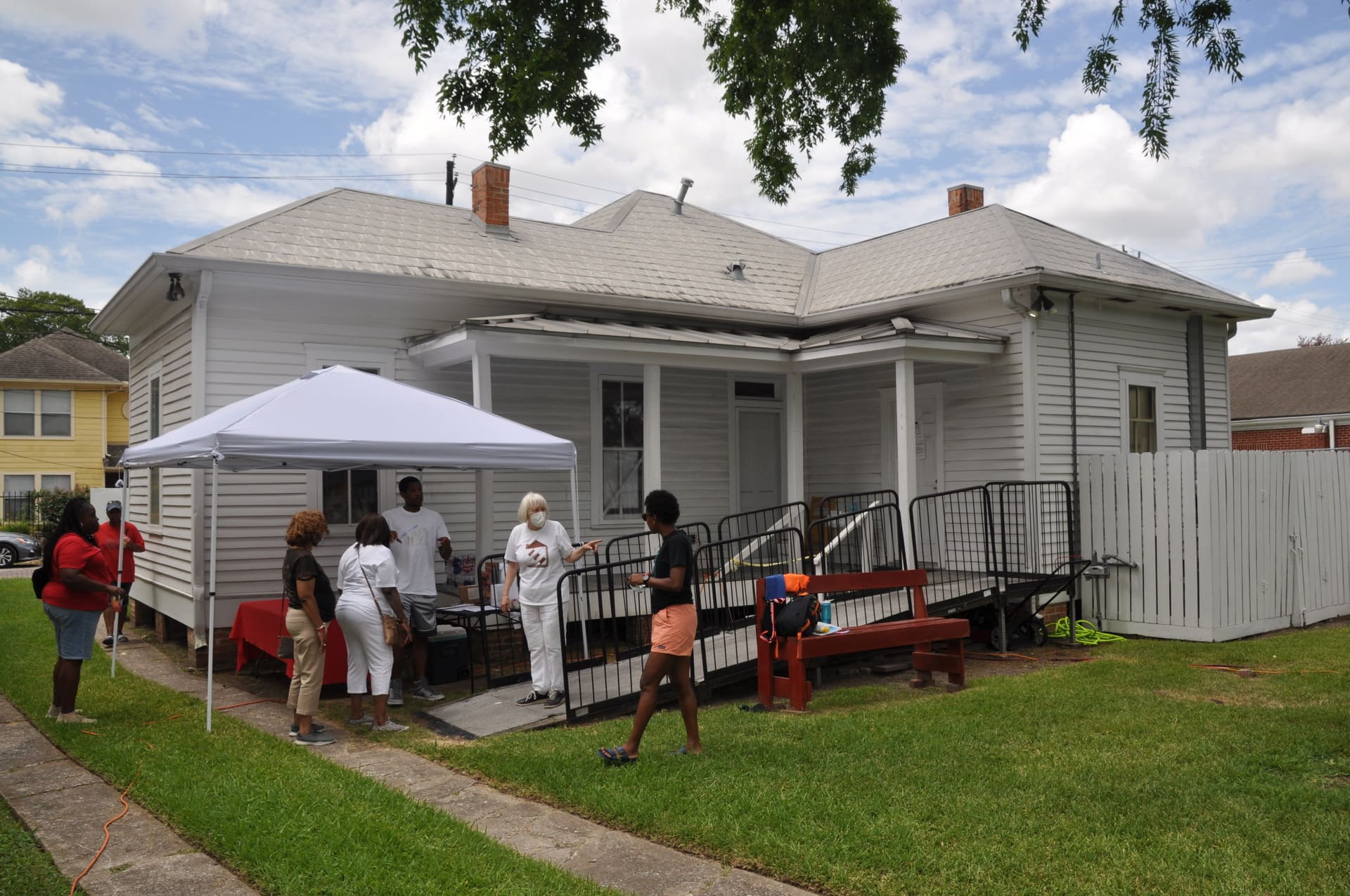 Freedmen's Town Museums Houston